Posted by Crescent Moon on Jan 27th 2023
A snow day can be a magical thing – a chance to relax, have some fun, and enjoy the beauty of a snowy landscape. But if you're not prepared, it can also be a day of boredom and frustration. From wearing snowshoes to a snowball fight, here are some ideas for how to make the most of your snow day: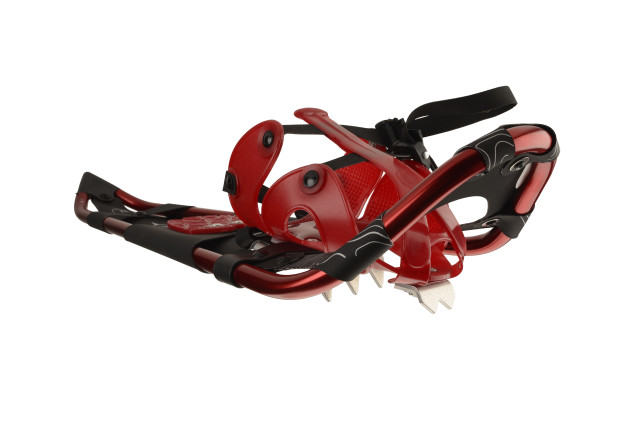 Build a fort.
What's more fun than building a fort on a snow day? Gather some blankets, pillows, and cushions and create your own cozy hideaway. You can even invite some friends over and have a fort-building competition.
Have a snowball fight.
A snowball fight is a classic snow day activity that's fun for all ages. Just make sure to set some ground rules (like no throwing at people's heads) and have some extra gloves on hand for anyone who gets too cold.
Go ice skating.
If you have an ice rink nearby, why not spend your snow day gliding around on the ice? Ice skating is a fun and festive activity that the whole family can enjoy. Just make sure to dress warmly and bring some hot cocoa to warm up after your skate.
Watch a movie marathon.
If you don't feel like braving the cold, why not spend your snow day cuddled up inside with a movie marathon? Pop some popcorn, snuggle up under some blankets, and enjoy a few of your favorite flicks.
Bake some cookies.
There's something special about baking on a snow day – the warm, cozy atmosphere and the delicious smells filling the air. Gather up some ingredients and whip up a batch of cookies or other treats to enjoy.
Play some board games.
A snow day is the perfect time to break out the board games and spend some quality time together. From classic games like Monopoly and Scrabble to newer favorites like Catan and Pandemic, there's something for everyone.
Go on a winter snowshoeing adventure.
Feeling cooped up inside during the chilly season? Try snowshoeing through the picturesque landscape and make it a fun adventure for you and your family or friends! Remember to wear the right snowshoes like Crescent Moon, including both aluminum snowshoes and foam snowshoes available for kids and adults.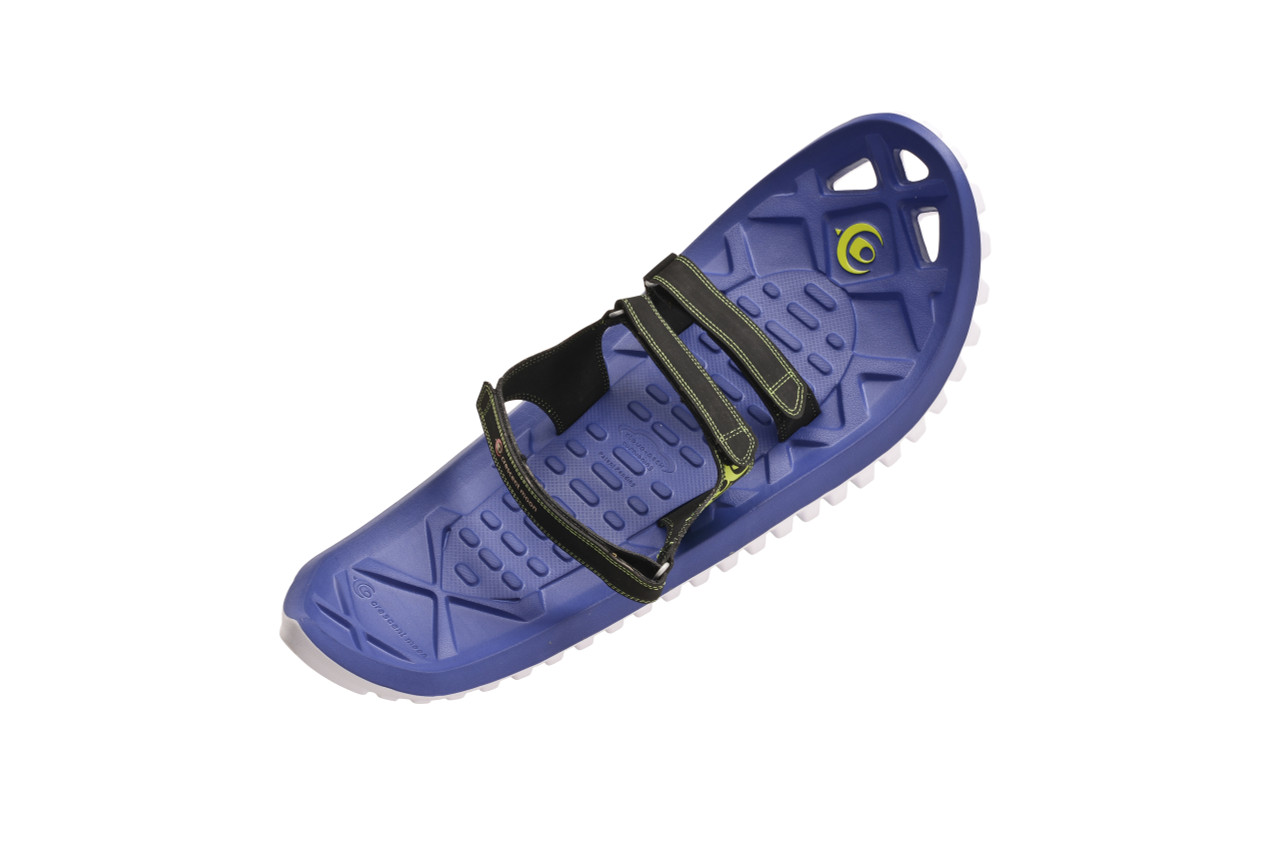 Have a indoor picnic.
Just because it's cold outside doesn't mean you can't have a picnic. Set up a blanket and some pillows on the living room floor and enjoy a cozy indoor picnic with your family.
There are endless possibilities for how to spend a snow day. Just remember to stay warm, have fun, and make the most of the time you have together.
Check out all of our foam snowshoes, aluminum snowshoes and snowshoe accessories.