Posted by Crescent Moon on Feb 21st 2023
What's the next best thing to Crescent Moon snowshoes? Crescent Moon snowshoe accessories and they're on sale for a limited time only! From avalanche probe kits to heel lifts, we're giving all of our customers 25% off snowshoe accessories through February 28, 2023.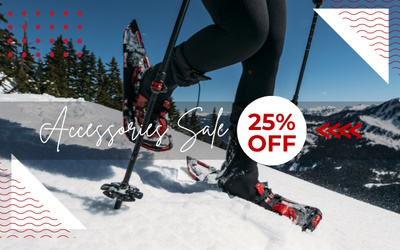 Snowshoe Accessories Sale - 25% OFF with Code: ACCESSORIES25
We decided to keep the momentum going in full swing with another sale following our last sale. Except this time we are giving 25% off instead of 20% in appreciation to all our long-time and new customers who enjoy snowshoeing as much as we do. Here's our top-selling snowshoe accessories you need to own:
Adjustable Trekking Poles
Our lightweight aluminum all-season trekking poles with cork grip are great for snowshoers for a few different reasons. First, they don't add much weight to your adventure and, second, they're adjustable for various height levels. So they can be used by all ages and experience levels to give you the added assistance you need on the trail.
Rechargeable LED Headlamp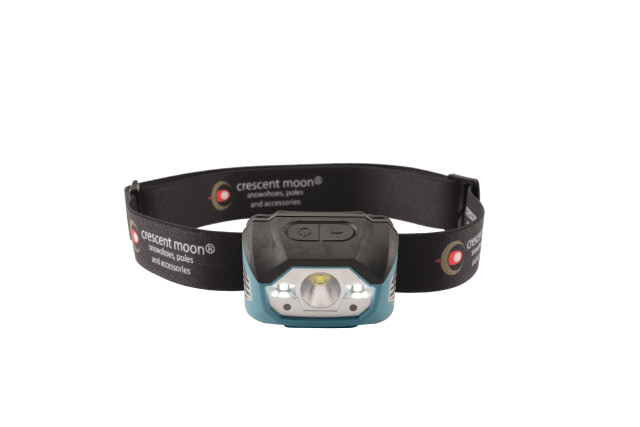 Don't be left in the dark on your adventures with the Crescent Moon Headlamp. Ready for the outdoors (Rated IPX5 Waterproof), this headlamp offers five different light modes as well as a sensor mode that allows for easy on and off with the wave of your hand. Powered by a rechargeable white LED light, this headlamp is your go to for outdoor activities!
Snowshoe Carry Bag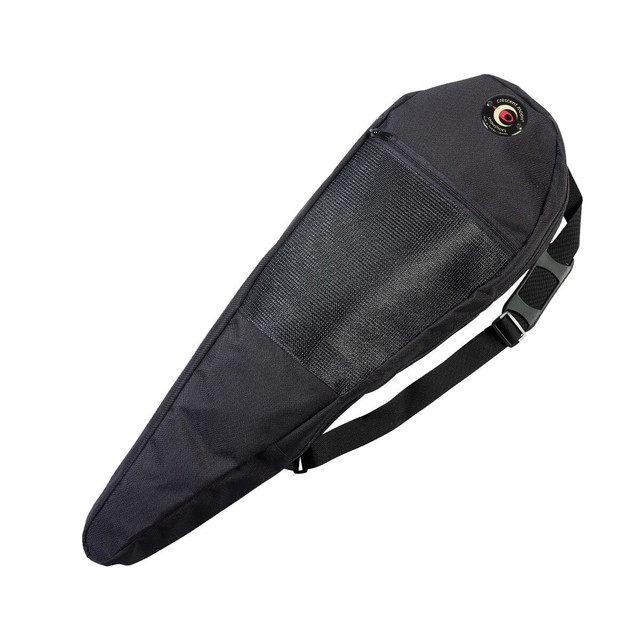 Available in both large and small sizes, our durable snowshoe carry bags offer an ideal way for you to venture out and bring your snowshoes anywhere conveniently. The carry bag is constructed of a heavy-duty cordura fabric, and includes a double zipper closure, ventilated front pocket, and waterproof liner. It's designed to worn over one shoulder for easy travel.
Avalanche Probe Kit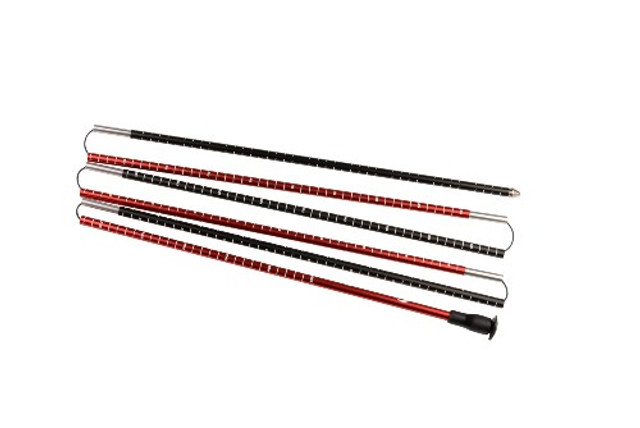 The Avalanche Probe is 270cm long and collapses down to easily fit in your backpack. Lightweight, so there's no excuse for not carrying this avalanche probe. Depth markings are easy to see when you're performing a rescue or logging a snow profile. The avalanche probe has quick-Lock hardware and creates a small bundle when folded up, and eliminates loose cables that can hang up or even whip you in the face when you're furiously probing.
Snowshoe Heel Lifts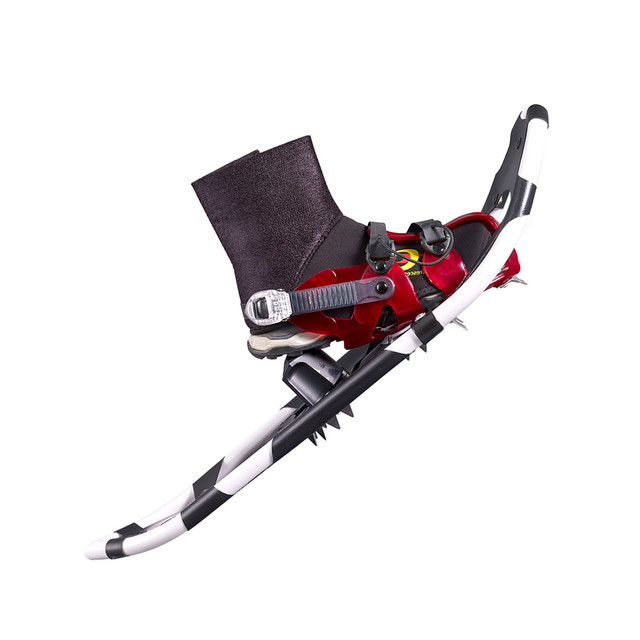 It's an optional feature for your snowshoes, which adds 2 inches of platform under your heel and makes climbing more efficient, comfortable (by reducing the strain on your calf muscles), and improves traction. If you're located in the mountains, and you're snowshoeing up long, sustained climbs, a heel lift might be exactly what the doctor ordered. If you're spending most of your time on flatter or rolling terrain, you probably don't need the heel lift.
Snowshoe Booties
Snowshoe Booties are the perfect lightweight accessory to help keep your feet from getting cold and wet. Easily slide on over shoes or boots and offer one more layer of protection. Available in both small and large sizes to accommodate youth and adults.
Telescoping Shovel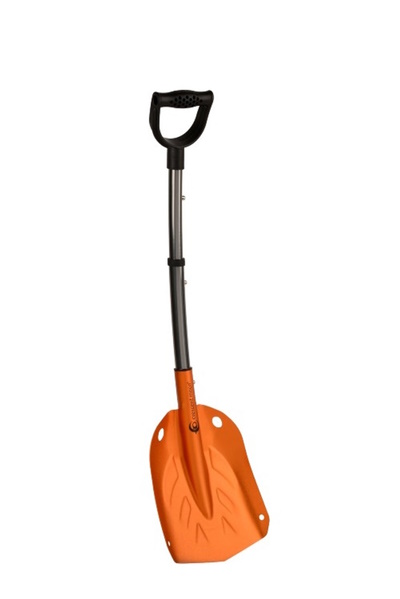 Dig your way out of any situation with our All-Purpose Durable Lightweight Telescoping Shovel with D-Handle that collapses into three component pieces to become the ultimate stow and go tool for your snowshoeing adventures.
Snowshoe Repair Parts - Rear Decks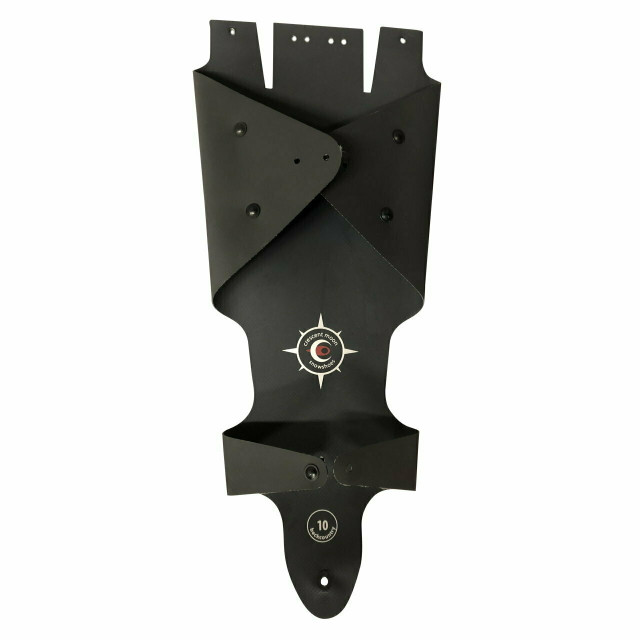 We also sell repair and replacement parts for our snowshoes! Need the rear deck of your Crescent Moon Snowshoe replaced? We can replace your torn decking with a brand new one. You can send them to us for the installation (pricing includes shipping to our warehouse and back to you). Available for each Crescent Moon snowshoe model, along with other repair/replacement parts.
Snowshoe Accessories Sale - Now Thru February 28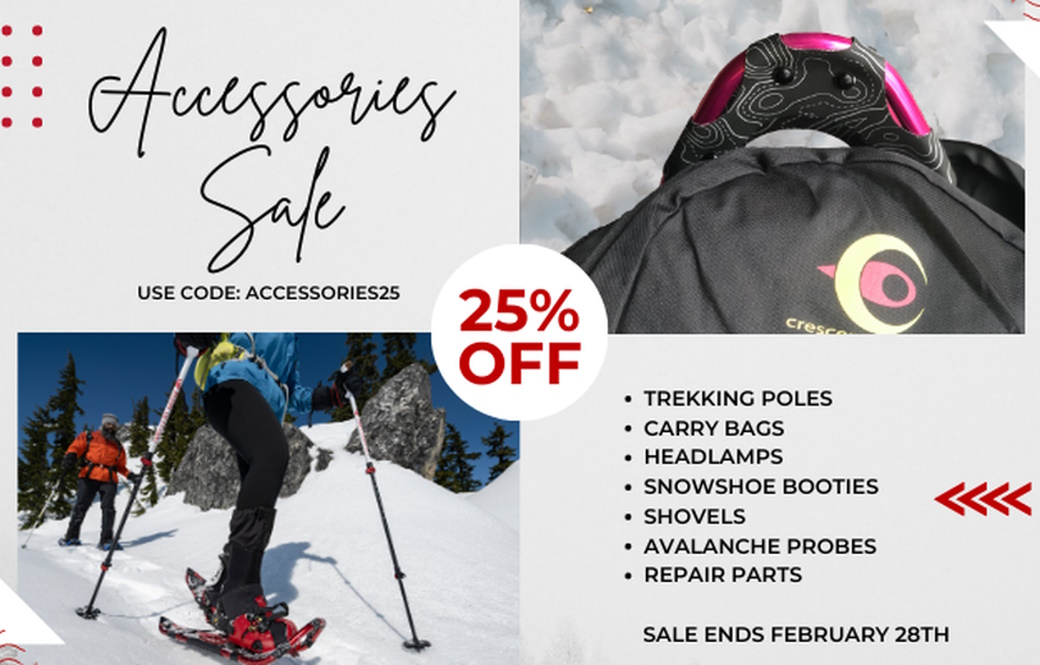 Take advantage of this outstanding sale on snowshoe accessories! It only lasts through February 28 and features 25% off all snowshoe accessories. Whether you're new to snowshoeing or an avid snowshoer, there's an accessory for everyone from carry bags to shovels and booties we have it all on sale. Remember to use the code: ACCESSORIES25 at checkout to receive 25% off your snowshoe accessories!
Check out all of our foam snowshoes, aluminum snowshoes and snowshoe accessories.