Posted by Crescent Moon on Dec 17th 2021
Are you looking for an incredible outdoor adventure you can take when the weather begins to cool off? If so, you might be thinking about going snowshoeing in Maine. Given the climate and temperature in Maine, it should not come as a surprise that this is one of the best places in the country to go snowshoeing. Even though plenty of outstanding locations are available, your time in the outdoors might be limited. Therefore, you need to make the most of your time in the snow. What are some of the best locations in Maine to go snowshoeing? Take a look at the list below, and remember to take the best possible equipment with you, like a pair of lightweight foam snowshoes!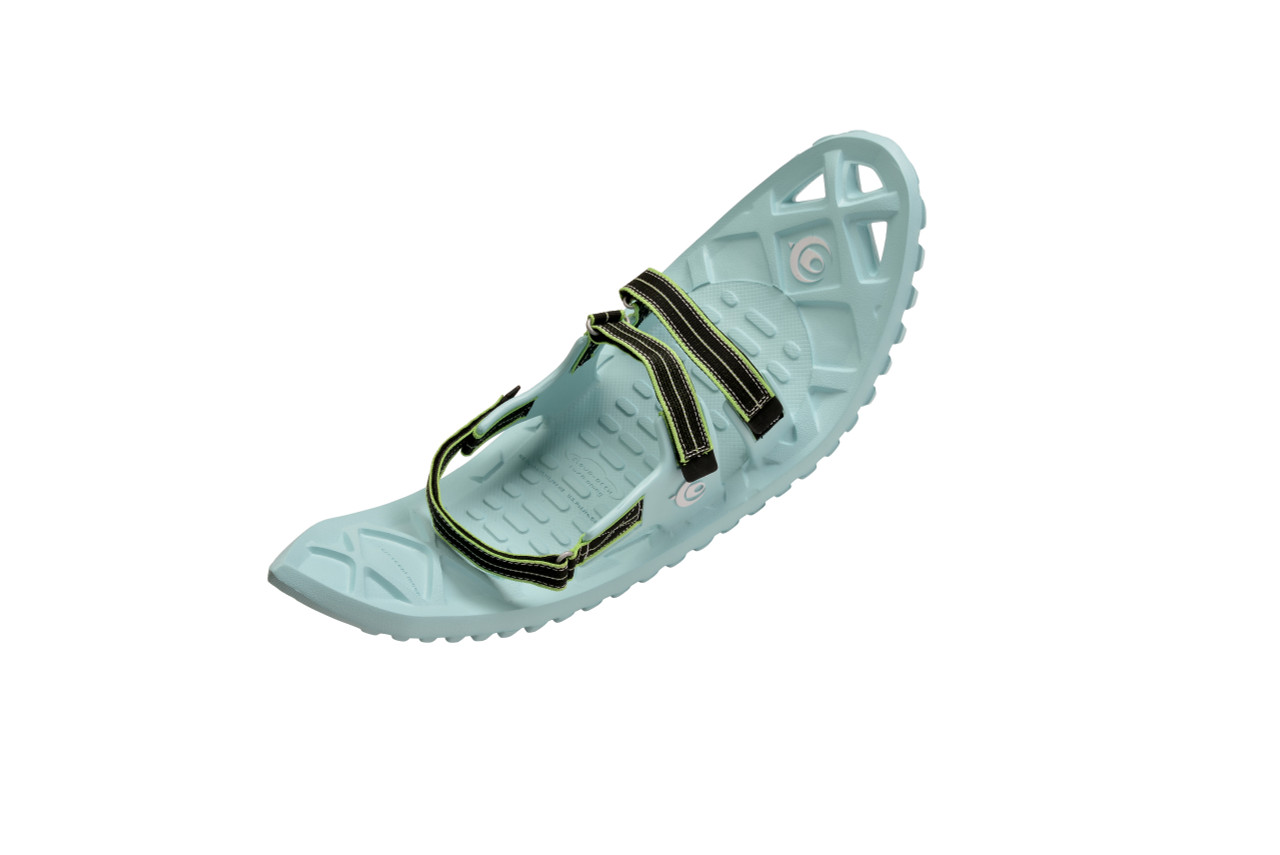 The Wonderland Trail in Acadia National Park
One of the first places you should look if you are searching for an amazing place to go snowshoeing is the Wonderland Trail. Located in Acadia National Park, this trail is approximately 1.3 miles long. One of the shortest options available, it shouldn't take you any more than a half-hour to conquer this beautiful trail. Therefore, this is an excellent location for families with kids of all ages. There are also beautiful tide pools you can explore at low tide during the summer. If you look closely, you might even observe some coastal wildlife. In the past, the trail was a fire road. It is flat and level, making it one of the easiest options available.
The Fore River Sanctuary White Trail
If you are looking for something a bit longer, then you may want to check out the Fore River Sanctuary White Trail, located in the Fore River Sanctuary. It is approximately 3.3 miles long, and it should take approximately 90 minutes to finish. The entire Sanctuary is over 85 acres in size. Therefore, there is an endless amount of terrain to explore. It is the home of the only natural waterfall in Maine, Jewell Falls, so be sure to bring your camera with you. You should expect to see beautiful animals and plants during the trip as well, so take your time exploring the area!
Eagle Lake Carriage Road Trail in Acadia National Park
It should come as no surprise that there are other beautiful trails in Acadia National Park, including the Eagle Lake Carriage Road Trail. This is a much longer trail, but it is still a relatively easy hike. It is approximately 6 miles long, and you should expect it to take you between 2.5 hours and 3 hours to finish. This is a crushed gravel path that circles Eagle Lake. Because the elevation change is minimal, this is still a great option for families with children. You also do not necessarily have to snowshoe the entire thing, so consider making a day trip out of this adventure!
Old Speck Mountain Trail in Grafton Notch State Park
If you are looking for something challenging, consider the Old Speck Mountain Trail located in Grafton Notch State Park. This trail is more than 7 miles long, and it may take you as long as five hours to finish. It is just east of the New Hampshire border, and it is home to one of the highest peaks in Maine. This is not something that is great for children who do not have a lot of experience, and you need to make sure you bring the right equipment with you. You should also plan on hiking this trail with someone else for safety purposes.
Visit Crescent Moon Snowshoes for the Best Snowshoes for Your Next Adventure!
If you want to get the most out of your snowshoeing trip in Maine, you need to make sure you have the right equipment. This includes trekking poles, foam snowshoes, and even kids' snowshoes if you take a trip with children. To ensure you have the best equipment, consider the selection from Crescent Moon Snowshoes. Whether you are looking for men's snowshoes or snowshoe accessories, Crescent Moon has the equipment for you. Take a look at the selection today, and reach out to a professional if you have questions about the equipment you need!
Check out all of our foam snowshoes, aluminum snowshoes and snowshoe accessories.