Posted by Crescent Moon on Feb 1st 2023
Snowshoeing with your dog can be a fun and exciting way to explore the great outdoors together. Not only will it provide some much-needed exercise and mental stimulation for your furry friend, but it's also a great way to bond with them and enjoy the beauty of the winter landscape while wearing snowshoes.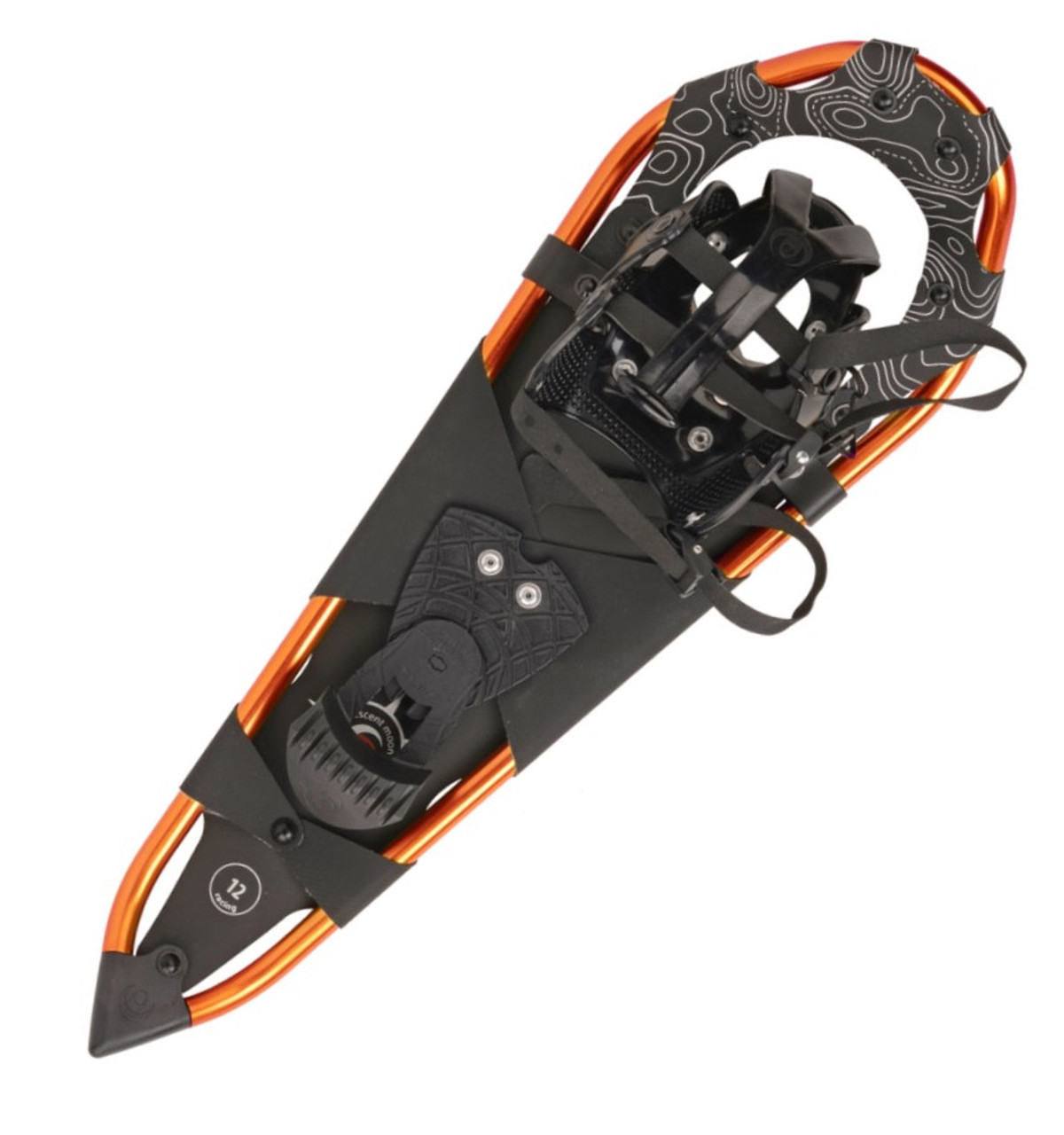 Snowshoeing with Your Dog
We love dogs and snowshoeing, so what better way to spend time than to snowshoe with our dogs? Here are some tips for snowshoeing with dogs:
Choose the right trail.
When snowshoeing with your dog, it's important to choose a trail that is suitable for their ability level. If you have a smaller or older dog, opt for a shorter or easier trail. You should also consider the terrain and snow conditions, as certain trails may be too steep or icy for your dog to handle safely.
Dress your dog appropriately.
Just like you, your dog will need the right clothes to stay warm and comfortable while snowshoeing. Make sure to dress them in a waterproof and insulated coat, and consider adding booties to protect their paws from the cold and snow.
Bring the right gear.
In addition to the right clothes, you'll also need to bring some gear to keep your dog safe and comfortable while snowshoeing. This includes a leash, water and food, and a first aid kit. It's also a good idea to bring a dog-specific pack to carry all of their supplies.
Start slow.
If your dog is new to snowshoeing, it's important to start slow and gradually increase their activity level. This will help them build up their endurance and get used to the activity.
Stay on the trail.
Just like when snowshoeing alone, it's important to stay on the designated trail when snowshoeing with your dog. Going off-trail can lead you into dangerous or unfamiliar territory, and it can also damage the environment.
Pay attention to your dog.
As with any outdoor activity, it's important to pay attention to your dog and be mindful of their needs while snowshoeing. If they seem tired or uncomfortable, take a break or turn back.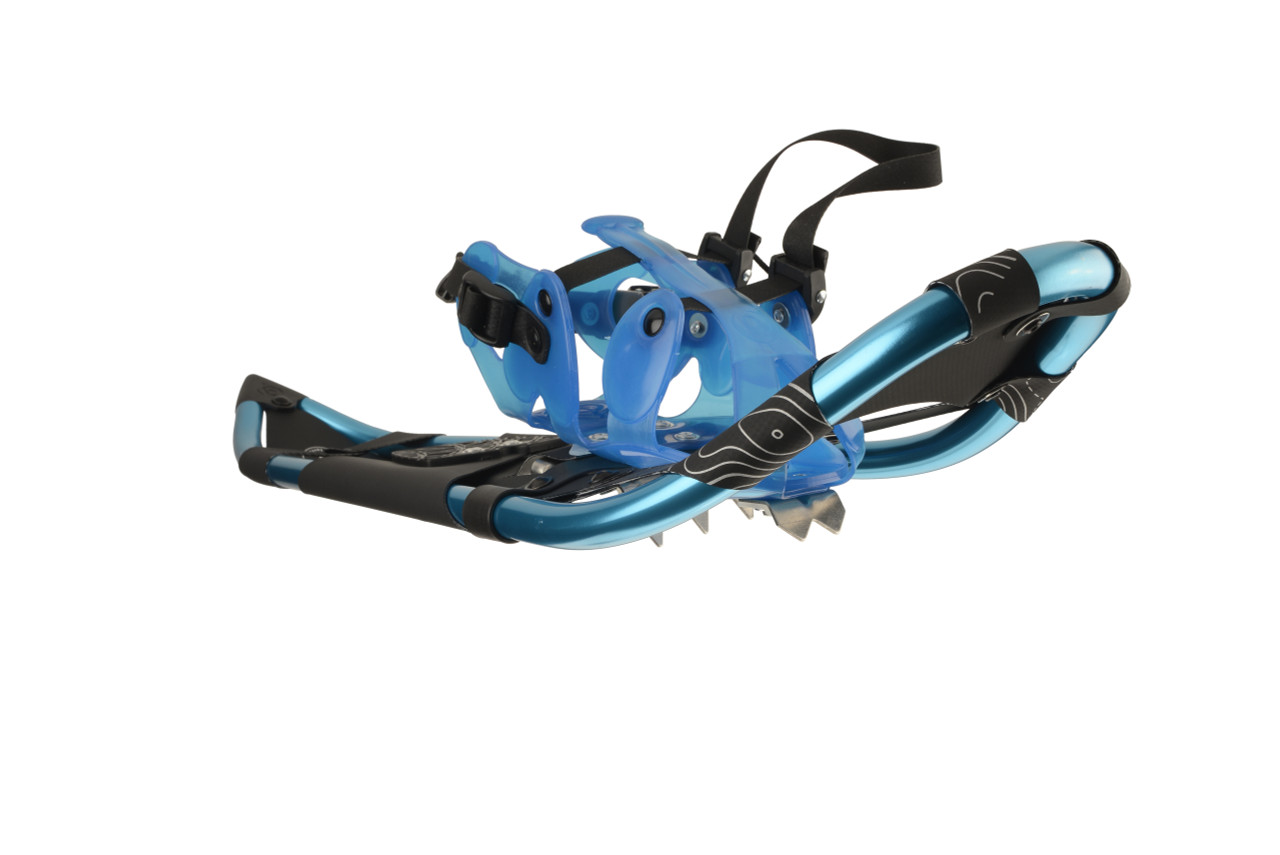 Wear the Best Snowshoes with Your Dog
By following these tips and being mindful of your dog's needs, you can have a safe and enjoyable snowshoeing experience together. Just remember to choose the right trail, dress your dog appropriately, and pay attention to their needs. In addition to these helpful tips, we suggest you wear the best snowshoes from Crescent Moon to keep up with your furry friend.
Check out all of our foam snowshoes, aluminum snowshoes and snowshoe accessories.