Posted by Crescent Moon on Sep 29th 2023
Snowshoeing is a great way to get outdoors and enjoy the winter weather, and it can also be a great way to spot wildlife. Many animals are more active in the winter, and they leave behind tracks and other signs that can be easily seen by snowshoers.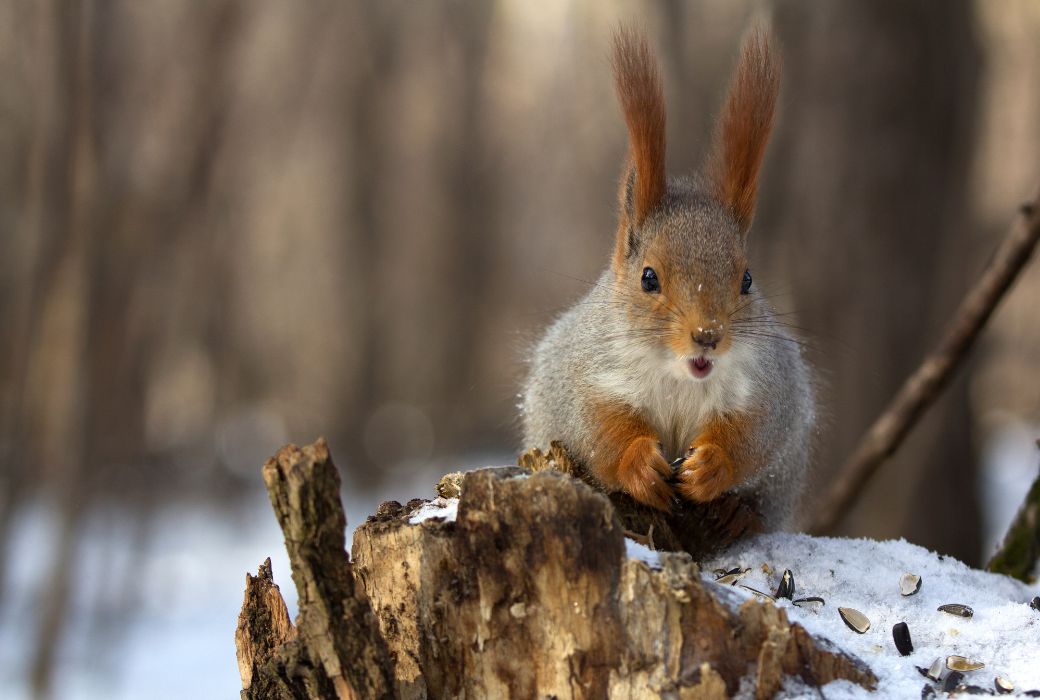 Snowshoeing Adventures: How to Spot Wildlife on the Trail
Keep reading to learn more about how to spot wildlife while you're out snowshoeing. Here is advice on how to:
Tips for Winter Wildlife Spotting
Choose a location where you are likely to see wildlife. This could be a national park, wildlife refuge, or other area with a healthy population of animals.
Go early in the morning or late in the afternoon, when the animals are more active.
Be quiet and still, and avoid making any sudden movements. This will help you avoid scaring the animals away.
Look for tracks and other signs of wildlife. These can be found in the snow, on the ground, or on trees.
Use binoculars or a spotting scope to get a closer look at the animals.
Be respectful of the animals and their habitat. Do not disturb them or get too close.
Types of Animals You May See While Snowshoeing
Deer
Elk
Moose
Bears
Foxes
Coyotes
Wolves
Rabbits
Squirrels
Birds
Winter is a great time to observe wildlife, and snowshoeing is a great way to do it. By following these tips, you can have a safe and enjoyable wildlife watching experience.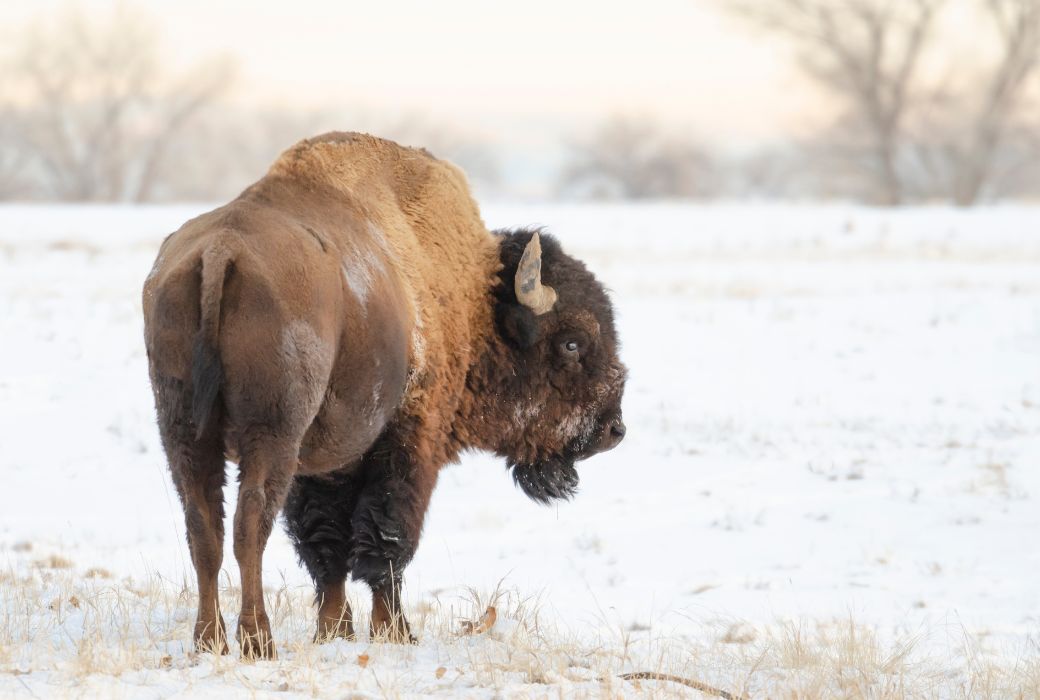 How to Prepare for Snowshoeing
Dress warmly and in layers.
Bring plenty of food and water.
Be aware of the weather conditions and dress accordingly.
Let someone know where you are going and when you expect to return.
With a little planning and preparation, you can enjoy a safe and enjoyable wildlife watching adventure on your next snowshoeing trip.
Additional Tips on Winter Wildlife Spotting
Be patient. It may take some time to spot animals, especially if they are well-camouflaged.
Use a zoom lens on your camera to get closer pictures without disturbing the animals.
Never approach an animal closely. Give them plenty of space.
Respect the animals' habitat. Do not litter or damage anything.
By following these tips, you can help ensure that you have a safe and enjoyable wildlife watching experience.
Check out all of our foam snowshoes, aluminum snowshoes and snowshoe accessories.
Foam Snowshoes – Aluminum Snowshoes – Snowshoe accessories
Check out all of our foam snowshoes, aluminum snowshoes and snowshoe accessories. Foam Snowshoes - Aluminum Snowshoes - Snowshoe accessories